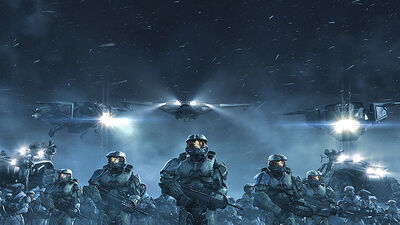 {{Bungie.net Groups
|image=7thcolumnfist.gif |Name = Spartan Group Omega |Theme = Video Game Themed Clan. |Founder = General Strang & QGz x DyNaMiiCz |Location = Xbox Live. |Motto = If They Want War, We Will Give Them War. |Members = 10 |Founded On = 2007/01/01 |Website = www.SpartanGroupOmega.weebly.com |Recruiting = Yes, Visit Our Website.
Ad blocker interference detected!
Wikia is a free-to-use site that makes money from advertising. We have a modified experience for viewers using ad blockers

Wikia is not accessible if you've made further modifications. Remove the custom ad blocker rule(s) and the page will load as expected.