RA (formaly know as Robot Academy) is a private group on Bungie.net. It was created on October 28th, 2010 by spawn031 but is now founded by Sepian1148 since the founder is now considered the new group owner. RA has had a significant history involved with its origin. This group has been known to be related to another group on bungie.net, Robot Factory, which no longer exists.
Robot Factory was a group invented for the sole purpose of getting as many bungie.net members involved as possible. It was a social experiment. The groups founder - Purgatory, was actually an alternate account of the original user, Darthdizor . There were many attempts to create bots that would spam messages to all who posted in the public forums. This lasted for months, and even if you were a member of the group, you were spammed with these invites unless you blocked those bot accounts.
The community started to develop in Robot Factory, but then we found out the truth. During the summer of 2010, x Foman123 x joined the group because it was getting involved with Bungie.net's rights and privileges. Foman joined to inspect what was happening with the group. Achronos was in contact with some of the groups staff who were warned to stop what was happeneing. Darthdizor was forced to shut down Robot Factory and start over. However that never happened. spawn031 started a new group, called Robot Academy which is now known as RA. The community slowly migrated over to this new group and started building a new community.
RA was born. There are regular gamedays that can be attended in RA and a welcoming community. It's also known to have one of the biggest threads in existance on Bungie.net with a spam thread with over 95,143 replies. RA is currently maintained by Sepian1148
Current Description: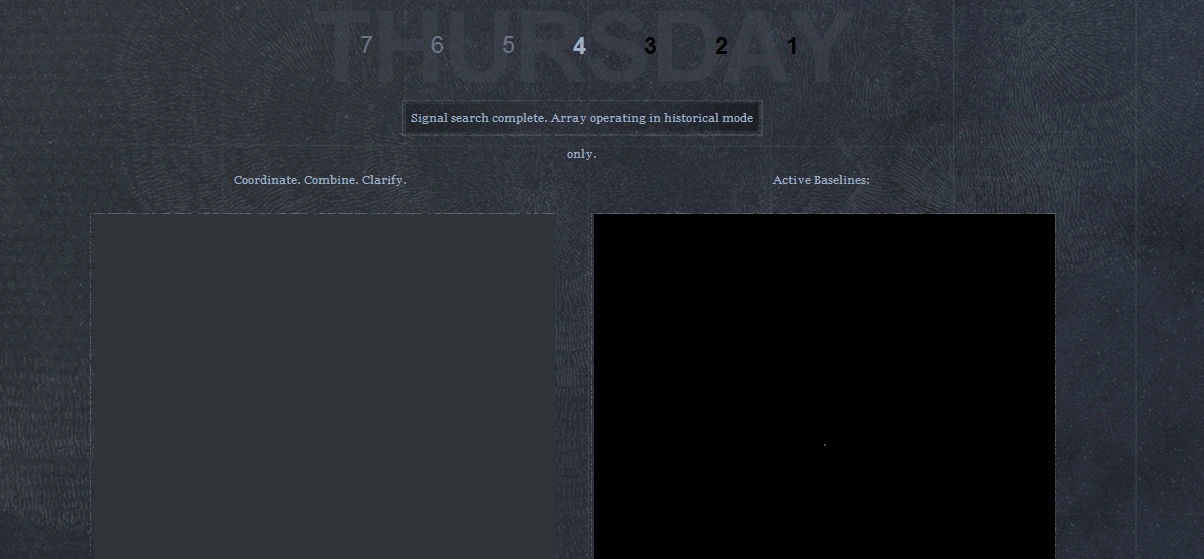 Ad blocker interference detected!
Wikia is a free-to-use site that makes money from advertising. We have a modified experience for viewers using ad blockers

Wikia is not accessible if you've made further modifications. Remove the custom ad blocker rule(s) and the page will load as expected.