Paul Bertone Jr. (bert)
Talk

0
847pages on
this wiki
The user on this page is a Bungie.net Employee, for details and for a list of Bungie 'Employees' click here.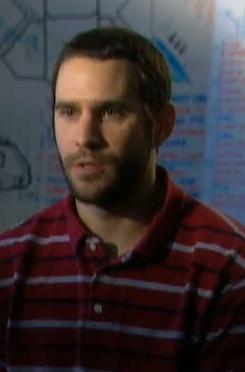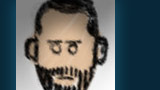 Nickname: bert; ruiner (Myth) Classification: GrizzledAncients
Current Job: Design Lead Origin: Bellingham, MA
Blood Type: Classified Age: 31
Weight: 162 pounds Height: 5'7"
Girth: Classified
First Job: Paperboy
Hobby: Classified
Ultimate Halo Match: Classified
Ultimate Snack: Classified
Ultimate Website: Classified
Mode of Transport: Classified
Fake Weapon: Classified
Biography
Edit
Paul Bertone, Jr. Last Sighted: 02/18/2003 Doing: Level design for an undisclosed secret Bungie secret project of great secrecy. AKA ruiner. Civil Order captain. Level design, Chimera. Designer, Halo: Combat Evolved, Halo 2, Halo 3. Lead Designer, Halo ODST.